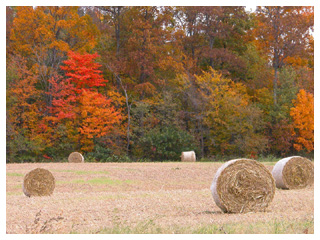 This rural area of Ohio is known for its agriculture industry, hard working citizens and beautiful natural surroundings.

The Sycamore Group Complex is located is West Central Ohio in the village of Coldwater. The local residents pride themselves on their old-fashioned values and work ethic as well as their progressive approach to jobs and business. Coldwater is located in Mercer County and is supported by the Mercer County Community Development Department. Attractive financial incentive packages are available (see "State and Local Financial Incentives" page).

Mercer County and Coldwater, Ohio are truly in the heart of the nation. Within a 600 mile radius:
60% of the United States population resides
70% of the skilled workforce makes a living
70% of the nation's disposable income is located
Coldwater is located conveniently close to Routes I-75, I-70, 33, 29, and 127, all important commerce routes in the Midwest. Sycamore Group is situated central to major cities including Chicago, Detroit, Toledo, Columbus, Indianapolis and Cincinnati.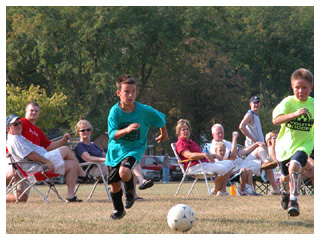 The Coldwater School System is representative of all the schools in the area. Area schools have consistently achieved superior ratings from the state and are known nationwide for their outstanding achievements in both academics and athletics.

Local community efforts are strong with community pride and cooperation resulting in outstanding sports complexes, parks and public facilities.

Grand Lake St. Marys is only minutes away and offers a large choice of recreational activities. Fishing, hunting, waterskiing, and boating are just a few of the activities that appeal to area residents as well as tourists. Grand Lake is home to the annual Governors Cup Regatta, National Amphicar Convention, and the Grand Lake Marathon each year.